Since my childhood, the only game I was hooked to completely was counter-strike, those moments when we used to come back home from school, and start our PC and then play CS 1.6 or CSGO late into the night. The times have changed, we play CS:GO, and we also love to watch live streams of different players. But with most of the streamers being busy with mainstream games which I am not a big fan of (PUBG Mobile Emulator) etc. It becomes difficult to find quality streams of Indian Youtubers playing CS:GO.
So I have decided to make things easier for you, by listing out the top 3 Indian Streamers who I personally consider as one of the most entertaining streamers, in the Indian CS:GO streaming scene.
Tbone aka Shobith Rai, is the first person which comes to my list, his streams are funny, entertaining, and engaging. Do check out his stream, if you want some fun content with lots of "Bakchodi" and entertainment.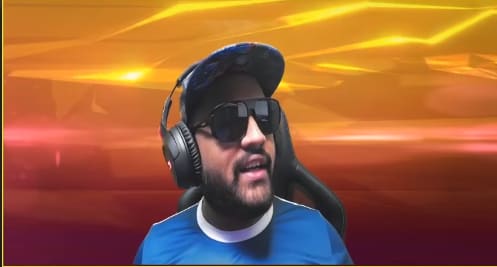 2. Zishu
Zishu aka Sohail Shaikh streams mostly CS:GO, alongside PUBG and GTA V sometimes, he usually plays games on FACEIT, and is an amazing player, his streams are entertaining, and also his god-like plays, are worth watching. His streams are not just great to watch for fun but also if you are looking to improve your gameplay because you can learn a lot by how Zishu plays CS:GO.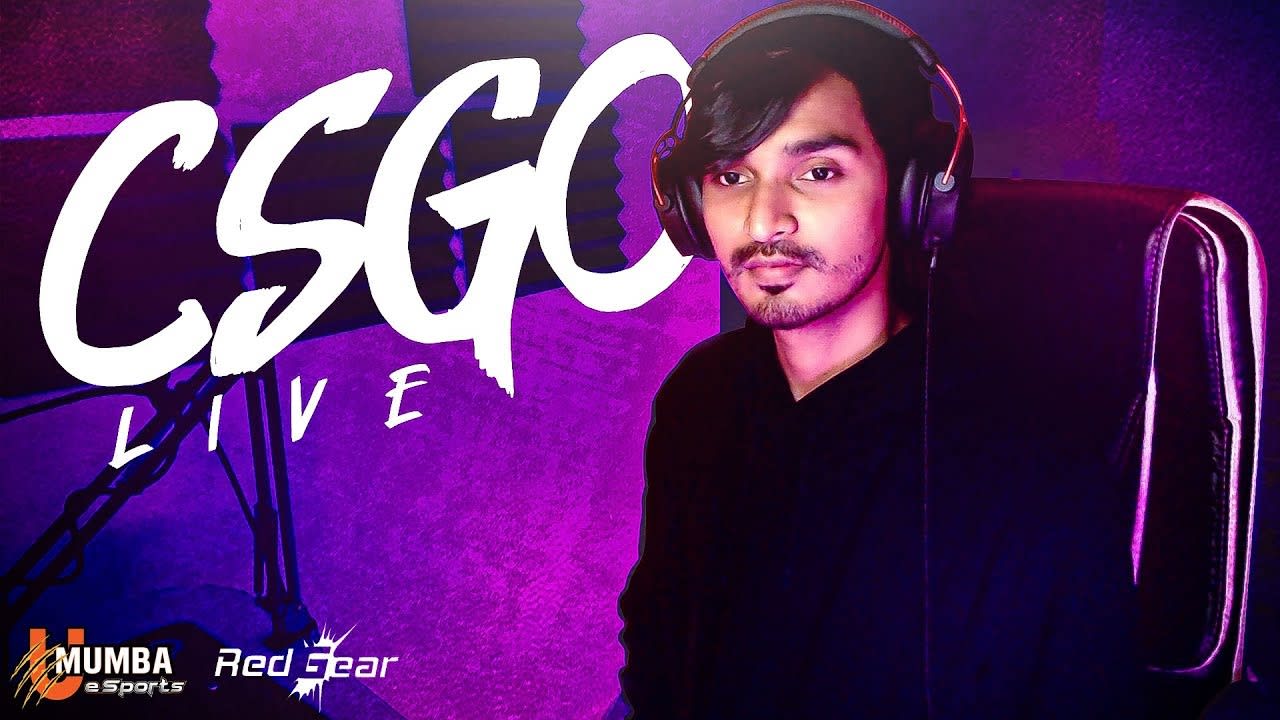 3. Ankit Panth
If you follow the Indian CS:GO scene, you would definitely know who Ankit Panth aka V3NOM, who plays for Team Brutality (one of the best Indian Teams), if you are looking to watch streams of someone who is pro at CS:GO you should surely check out Ankit's streams, you can learn a lot from him.