Since Valve added the feature for pearlescent coating (pearlescent: How the weapon's color deviates from its original color) on the weapon finishes, creators on the workshop have come up with amazing designs, and we have just felled in love with those designs.
Some of our favourites have been listed in the article, do give us your opinions in the comments, which you guys really want to be added in the upcoming case!
1) UMP-45 Kaiju Chroma
This skins by Lulu McAllister a Brazilian artist has caught the attention of many. Its been named Kaiju Chroma which in Japanese means "Monster", or "Strange creature", the hard work done on this skin is commendable. As you can see from the image below, this skin fully utilizes the pearlescent effect to its maximum potential.
The creator of this skin has also indicated similar skins for other weapons as mentioned in the steam workshop post, and we just can't wait to see similar patterns on AK, M4, and AWP.
You can watch the gameplay and video here :
2) Ak-47 | Obsidian Refraction | Pearlescent
This is another amazing creation on the workshop, at the first look itself, the skin is highly underrated on the steam workshop. But this is the skin which I think Valve would add because these are the types of skins which suit their taste.
This might be a great skin for those who love AK Elite Build, or Redline already.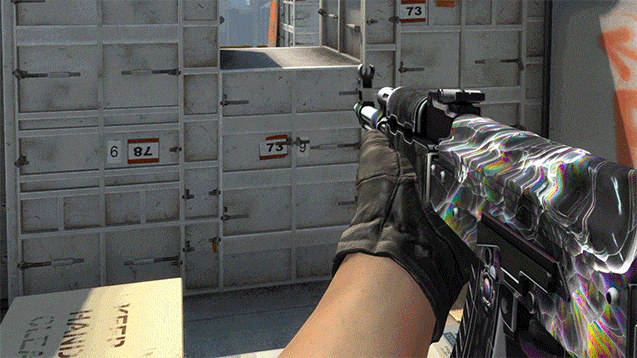 3) AWP | Neon Chaos (Pearlescent)
Now, this skin does have a little similarity to previous skins already like AWP Fever Dream, that might be a topic of debate, but anyway, this skin on the workshop is very much needed.
The skin looks great, very bright, the pattern is just great.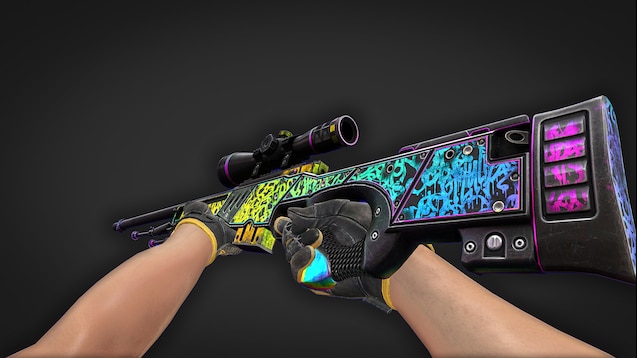 Let's hope that at least one of the 3 skins we shortlisted do come up in the upcoming case, and don't forget to let us know how you feel about these 3 skins in the comments below and do recommend what types of articles we should write.