Call of Duty Warzone has been a hit amongst battle royale lovers, but the game when you play at first seems to be a little dark basically lacking brightness, you, of course, need to do some settings so that it becomes easier for you to see around. So here are the best settings for you to see enemies easily in COD Warzone.
We have enabled those settings by not changing any of the in-game settings, but instead, we have used Nvidea filters using Nvidea Geforce Experience. So you need to make sure that you have the latest version installed.
Also make sure that you have "Experimental features enabled" in Nvidea Geforce Experience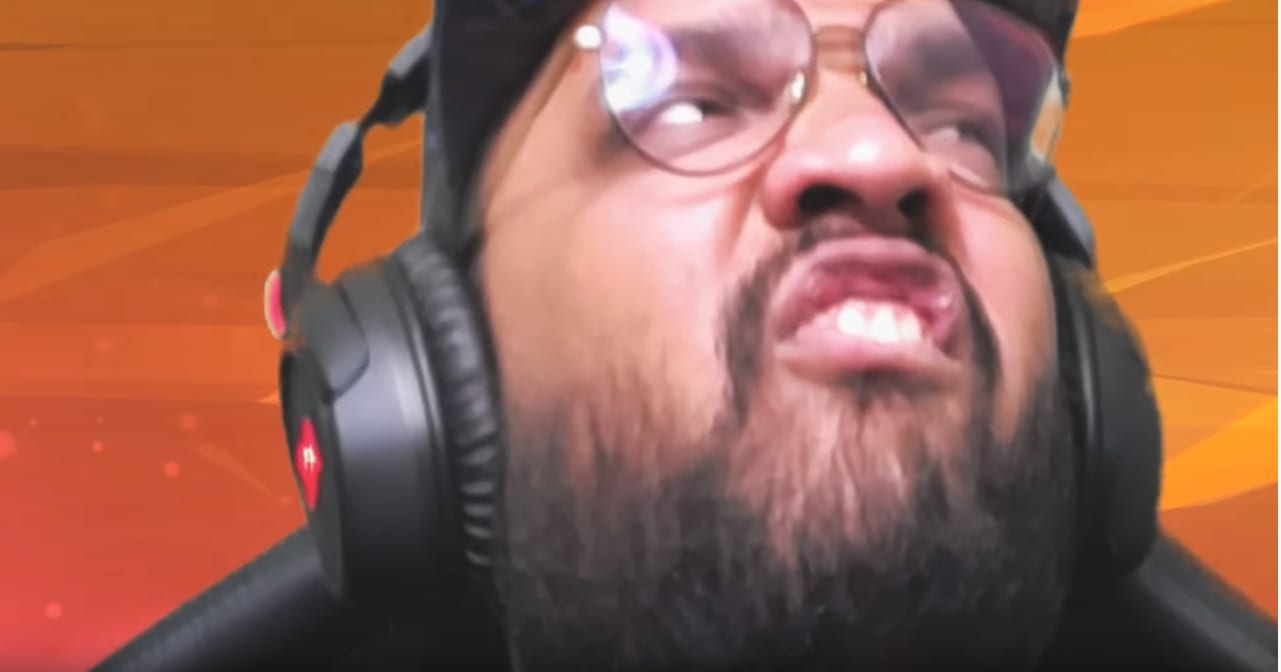 Now launch the game, and press ALT+Z, which should lead you to the following menu, where you need to select the "Game Filter" option.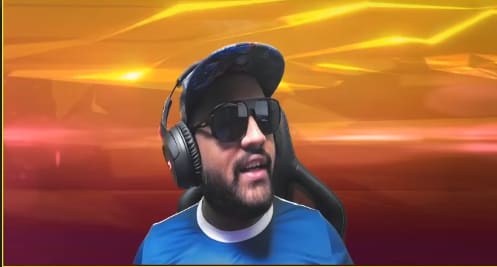 Now you can add your own style, where you need to add two filters namely:-
Details
Brightness/Contrast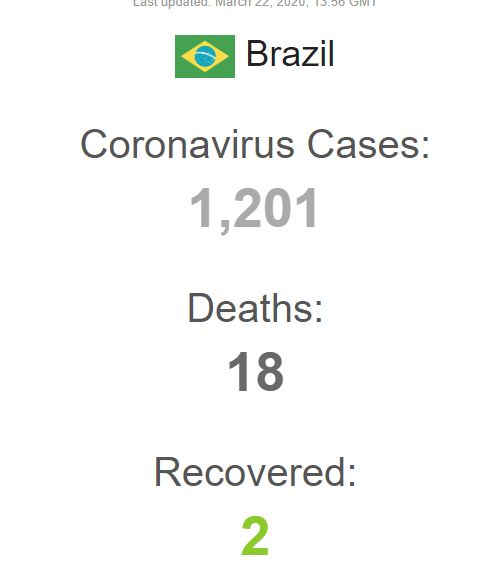 Make sure to adjust both the filters as given below, you can obviously do some changes to this, as per your taste.
Filter Settings
| | |
| --- | --- |
| Details | Brightness/Contrast |
| Sharpen : 36% | Exposure : -20% |
| Clarity : 29% | Contrast: 31% |
| HDR Toning : 51% | Highlights: -18% |
| Bloom : 9% | Shadows : -64% |
| | Gamma : 33% |
Settings
After implementing the changes you will be able to see the changes immediately as shown in images below
Nvidea Settings Disabled VS Enabled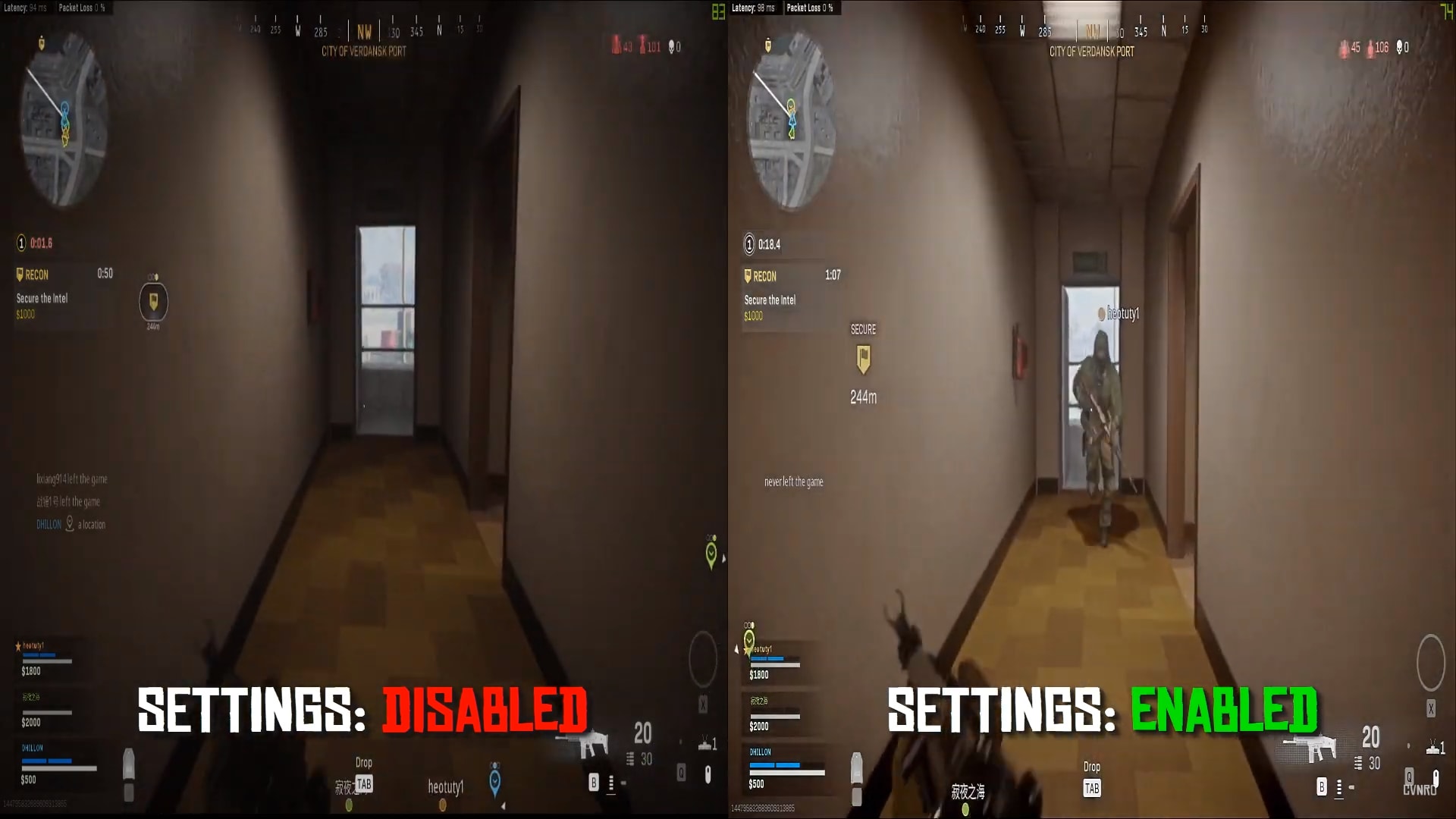 You can also see the changes we have done in the video below :-
We hope these settings enhance your playing experience, you can of course mess around with values to get the settings which suit you and your game style the best. So what settings do you guys use, do let us know in the comment section below.