Finally, Call of Duty Warzone has released all over the world, and it has been getting popular day by day amongst everyone. But many players on the PC version have been consistently having issues with the game and are complaining of the "Server disconnected" issue.
Most of those having issues while connecting to Warzone servers, some of it has to do with the Blizzard servers being down, and some of it has to do with the settings of your PC, especially for those playing the game in Asia, and especially India.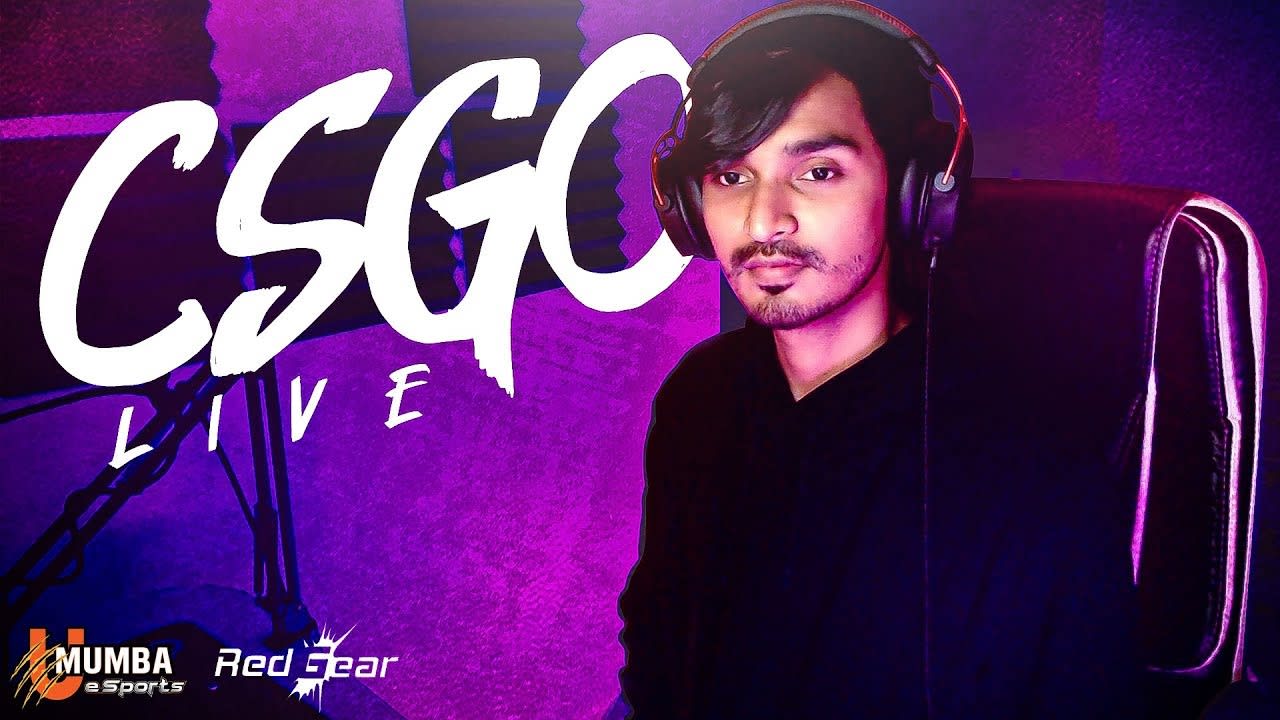 Until COD Warzone fixes the problem, you can try the following steps which have worked for many players:-
Switch to Americas Server (since the error is mostly for Asian servers, you will have to play on Americas server)
Make sure UPNP Settings are enabled on your router.
We have also made a detailed video that you can check out, and apply the steps so that your problem gets fixed. If you still have the problem, let us know in the comments on youtube or on the site, whichever you prefer.