The first CSGO major for the year 2020 was supposed to happen in Rio De Janeiro, Brazil. The minors were set to begin on April 26th, the challengers and legend's stage was set to finish by 19th May. The Quarter Finals, Semis, and the Grand Finale to be held between May 21st-May 24th. But it seems that the event might get delayed or even canceled considering what has been happening all around the world, due to the Covid-19 situation.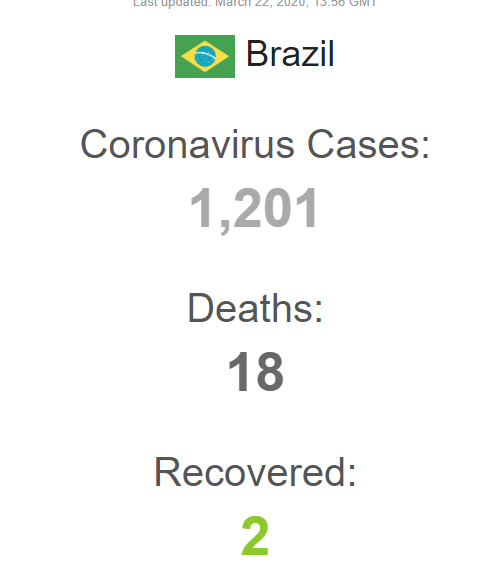 Brazil currently has 1200+ confirmed cases of people infected with Coronavirus right now as I write this article, with many being in the city of Rio De Janeiro. The rise in the cases of coronavirus has been exponential in Brazil, and a state of emergency has been declared, also the statements coming from the Brazilian government indicate that things might get worse, with the health minister even indicating a collapse of the health system.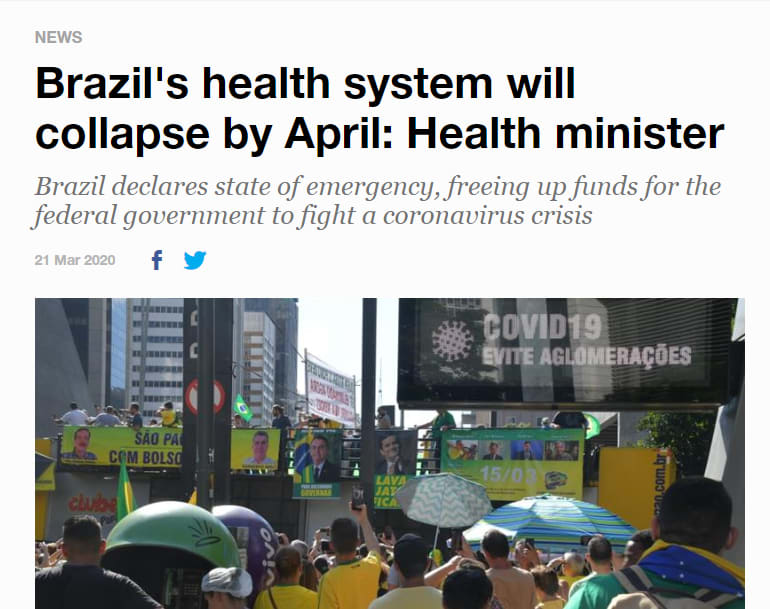 Many football events in Brazil have been cancelled with the Brazilian Football Confederation suspending all matches until further notice.
Sao Paulo, the largest state of Brazil has also been shut down for 2 weeks, considering the rapid spread of Coronavirus cases, which soon might be followed in other parts of Brazil.

All the above events have lead me to the conclusion for me to say that the first major of the year 2020, might get delayed if not cancelled at least. There's no official response from ESL as of yet, but we should be expecting something very soon.
Since this is an ongoing situation, we will keep updating the article as and when required, and as more information comes.
UPDATE: ESL has finally made the decision to delay the major to November, we hope that by November the Corona Virus situation gets controlled across the world, and people finally start to come out of their homes and return to normal lives.