Having a good FPS, ping (latency), plays a big role especially in competitive games like CSGO. Frequent FPS drops, playing in low FPS can have a negative impact on your game, hence it becomes a requirement for you to have a decent FPS. So if you are someone facing FPS related issues in CSGO, this is the guide for you.
Following are some of the tricks with which you can improve your FPS in CSGO
CSGO Video Settings
CSGO is a game which does not require you to have High-quality video settings for the best experience, players play the game for defeating the opposite team in the competition and not for its graphics. That's why you would see so many CSGO pros playing on 4:3 resolution with the lowest settings on their gaming rigs.
Apart from Shadow settings, playing CSGO on low settings, with these settings should give a decent enough boost to your FPS.
Anti Aliasing : OFF
Vsync : OFF
Closing applications while playing CSGO
Applications running in the background can have tremendous effect on your FPS when you are playing CSGO, so make sure to close them before you start playing. Applications like Google Chrome, Vanguard etc. running in the background can lead to lower in-game FPS.
Power Settings
Enabling High Performance mode in Power Options should also help increase FPS slightly.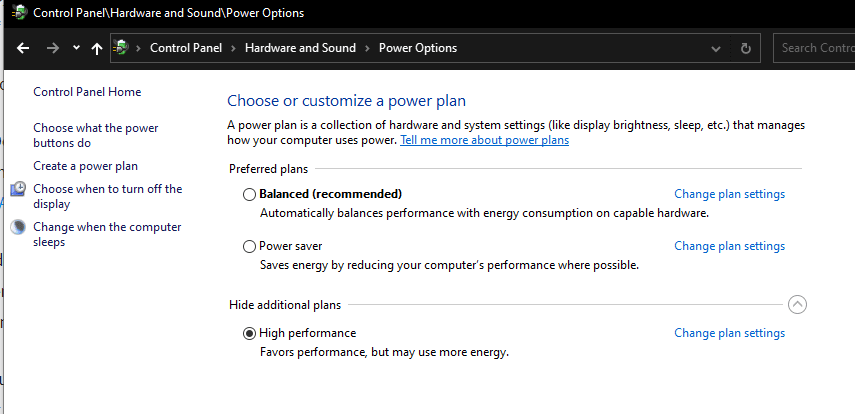 Upgrading your Wooden PC
All the methods described above are just temporary measures, in the long run, the only thing you can do is to upgrade your wooden PC. There are tons of guides and tricks out there to help you fix your FPS, none of them would fetch you results, because upgrading your hardware is the real deal.
So that's it for the NO BS Guide to boost FPS in CSGO!