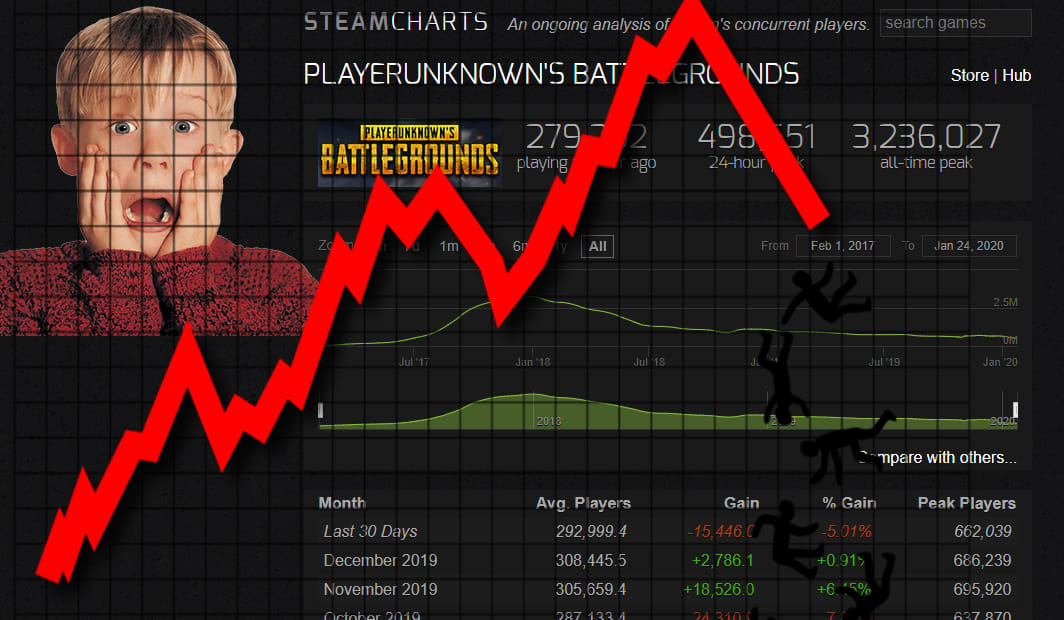 When PUBG PC came in 2017, it took very little time to become the number 1 game on Steam, topping charts every week, beating top competitive games like CSGO and DOTA 2.
On 1st January 2018, PUBG peaked with the highest amount of players playing it at a given time. (Approx 3.23 million which is 3 times the highest players recorded by DOTA 2) .
But who knew that the hype for the PC version wouldn't last long, after peaking out in January 2018 (average monthly player base 1.58 Million), things took a downturn, the average player base kept falling, and now the monthly average player base is just below 300k players, which is just 20% of what used to be when the HYPE for the game was extreme in January 2018.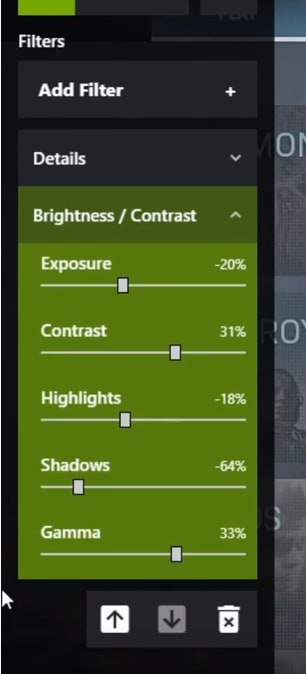 Much of the reason behind this may be because of increasing competition in Battle Royale games with the coming of COD, Apex Legends and Fortnite. Lots of players when PUBG came out, did leave CSGO for reasons like cheaters, lack of updates, but it turns out that Valve's experiment with the trust factor system is doing great, and with the release of a new operation, CSGO is now seeing a revival of its player base and is now the most played game on steam beating DOTA 2.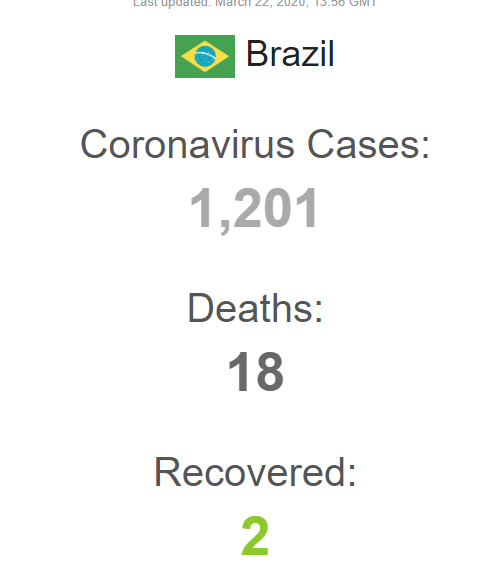 For more information, you can check out the following site which tracks the games being played on Steam. https://steamcharts.com/
So what you guys think? Will PUBG be ever able to reclaim its previous highs, or will this downtrend continue?