Steam summer sale is finally here, with thousands of great games available at huge discounts, it becomes difficult to decide which games to add in your Steam library, but we have got your back, and so after a thorough research, we have found 5 Deals you must grab without a second thought.
1) Grand Theft Auto IV: The Complete Edition
Grand Theft Auto IV: The Complete Edition is available at 65% off on Steam during the Summer Sale, the game is available at only $6.99 (Original Price $19.99) on the Steam Market. That means with just 7 bucks you get to have GTA IV which is considered to have the best storyline amongst all Grand Theft Auto games released to date, and you also get the 2 DLC's: The Ballad of Gay Tony, The Lost and Damned. It's like getting 3 games for the price of one.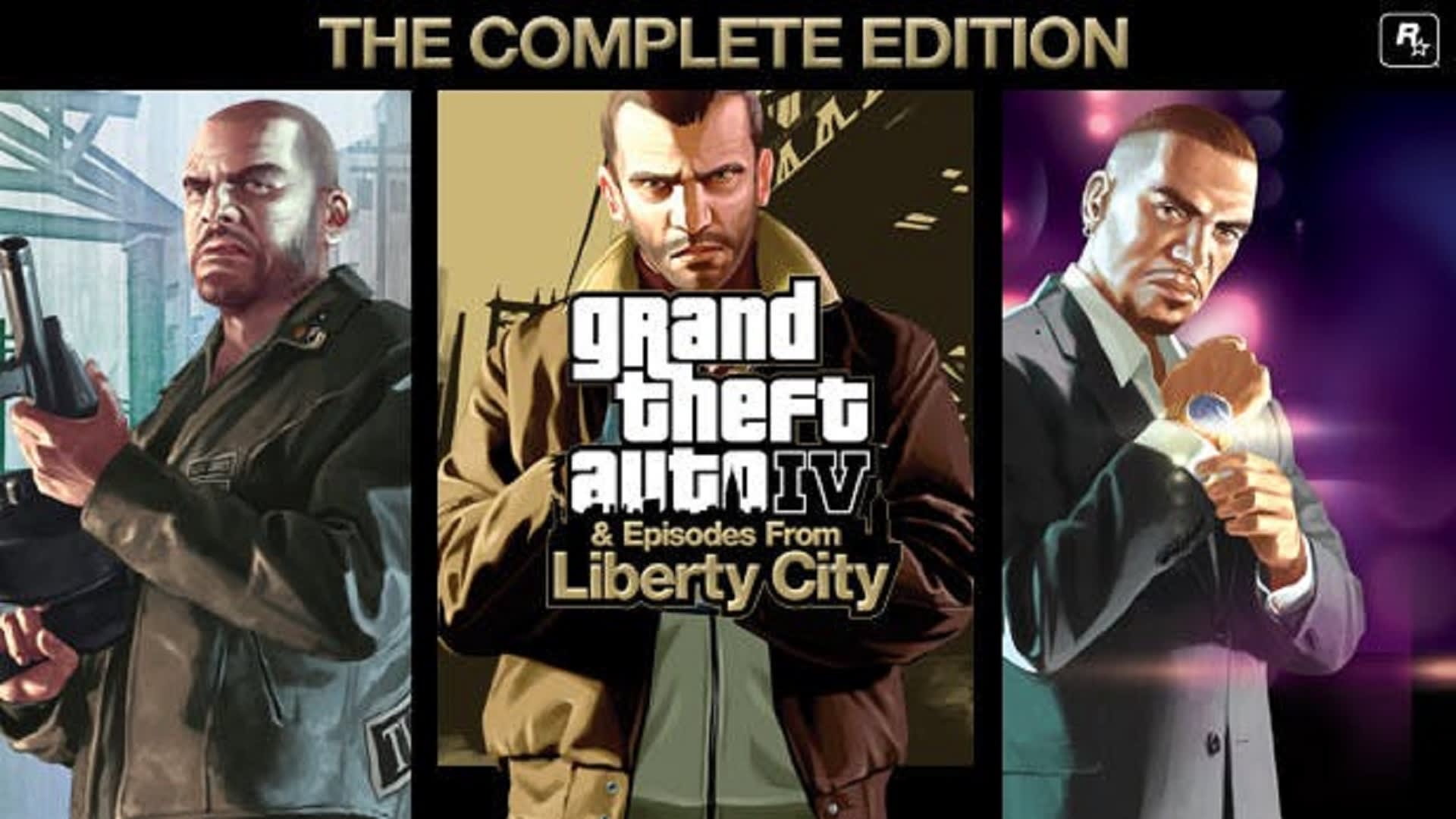 2) Tekken 7
Remember the days of your childhood playing Tekken with your cousins. Tekken is still alive very much, you can now relive the experience with Tekken 7, with tons of customization available for characters, a decent enough storyline, and a great online multiplayer option, it's difficult to get bored with the intense fights, the game is being offered at a steal price of just $9.99, that means a 75% discount to the original of $39.99.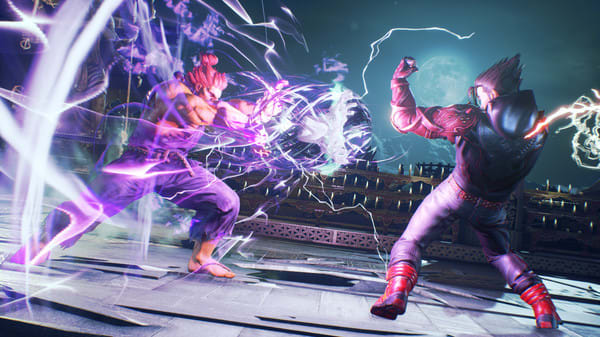 3) The Witcher® 3: Wild Hunt
When it comes to RPG's with a great storyline, full of action and suspense, no game comes close to Witcher 3. With its excellent combat action, huge and open world never seen before, an emotional storyline where the choices you make have an impact, you will never get bored from this game. The game is available at a 70% Discount on the steam market, available at just $11.99. If you have been looking for a great RPG, Witcher is 110% worth every penny.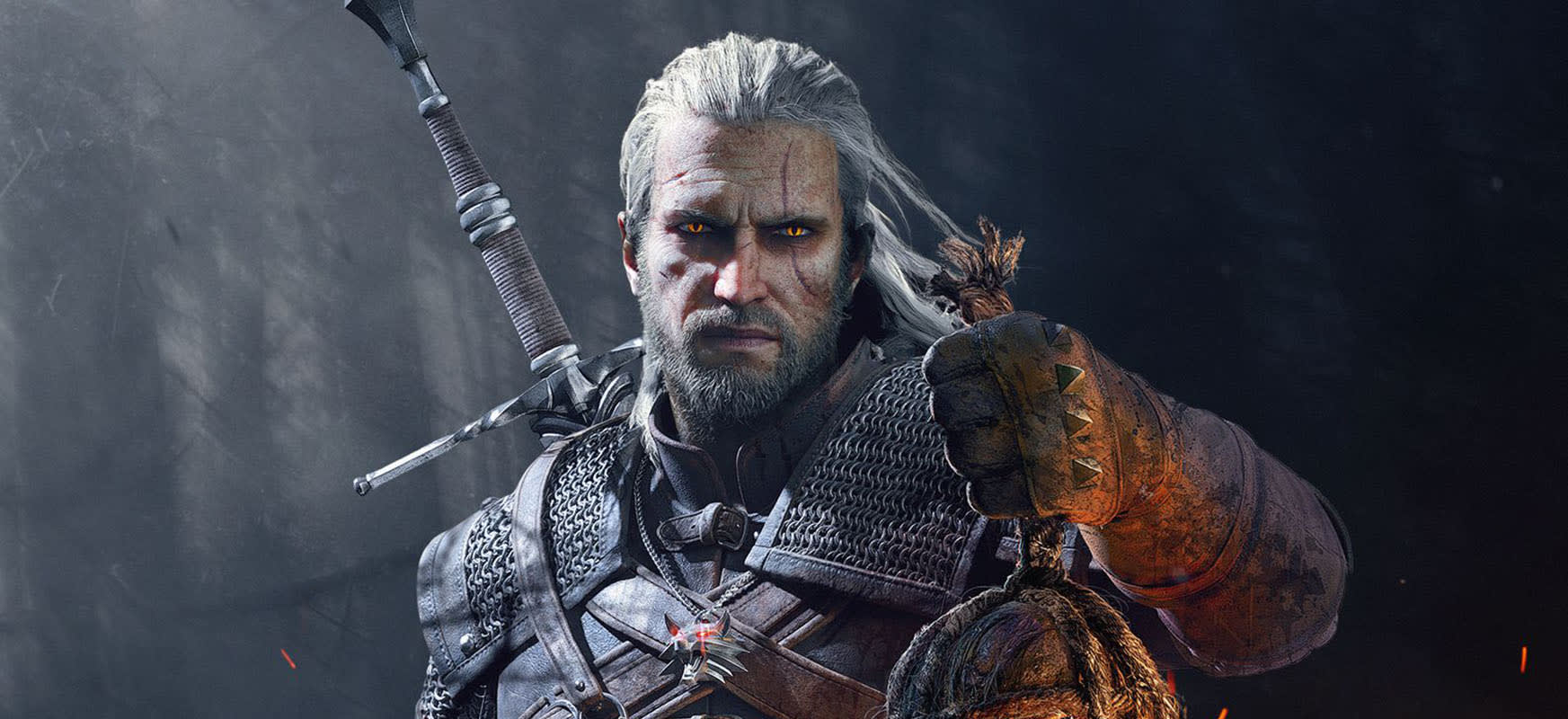 4) American Truck Simulator (ATS)
Experience the joy of trucking across the American landscape, with American Truck Simulator, the successor to, European Truck Simulator. American Truck Simulator captures the beauty of America in the most perfect manner, from the deserts of Nevada to Las Vegas which looks great during the night, and the beaches of Los Angeles look the same as seen in GTA 5, ATS truly captures the spirit of America. There are also other things like weighing scales, AI Vehicles which you will definitely enjoy seeing in a Trucking Game. So what's stopping you from building your own trucking empire? The game is available at a 75% discount at just $4.99.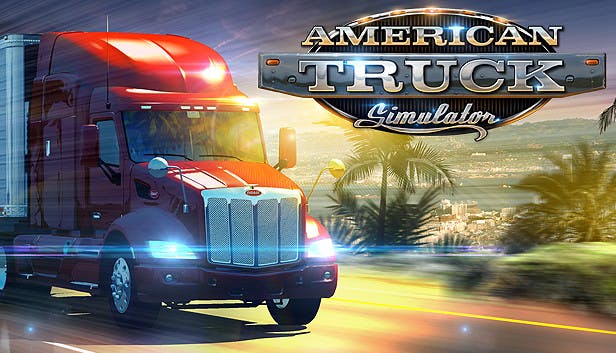 5) Road Redemption
Remember playing Road Rash in your childhood? Beating the police officers, your opponents in the race, spending your entire day trying to get the first position, and getting enough money to buy the best bike, was all that we wanted. Well, it's now time to relive the game with Road Redemption. The game is nothing but a modern-day road rash with better graphics, and a more intense combat which now involves not just sticks, chains, and swords but also explosives and firearms. The game is fun to play, and to an extent does justice to the original Road Rash.
The game is available at just $7.99 after a Summer Sale discount of 60%.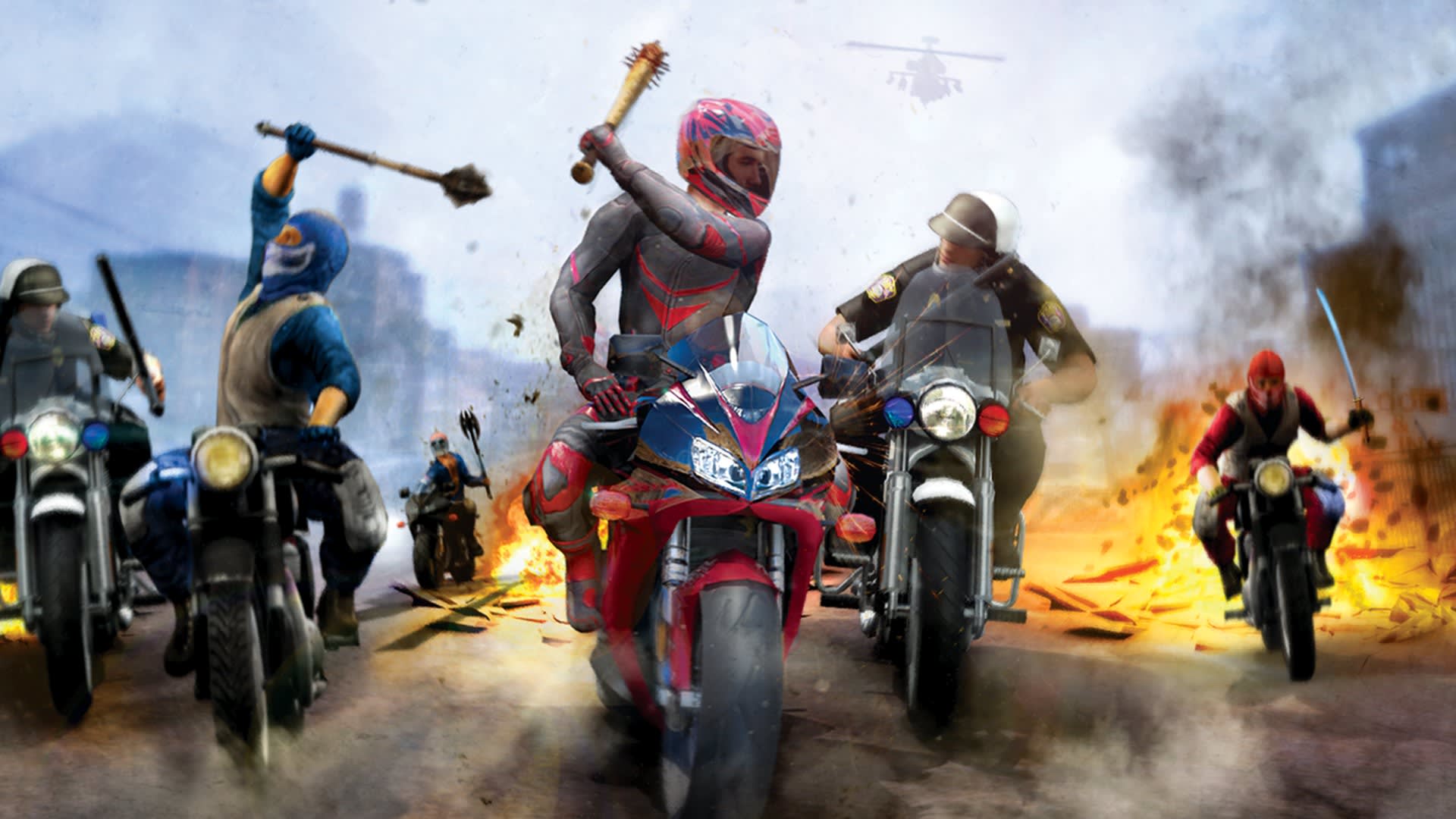 So which games from the list are you looking forward to buying during the Steam Summer Sale, are there games which we should have added to the list? Do let us know in the comment section.