CSGO knives are expensive, we know that but in the last few years, some of the knives have given great returns in terms of price appreciation which have made us wonder whether CSGO skins can also be considered as an investment, just like stocks, gold, crypto etc. ? We have listed down some of the skins which have given great returns, and some of them have more than doubled your money in last 3 years.
For the purpose of simplicity, we have only covered vanilla knives, returns of other varients of those knives might be higher or lower, depending on many factors. The returns discussed in the article are for over a 3-year time frame, and the prices are derived from the steam community market.
Butterfly Knife
Butterfly knives are one of the most loved ones in the game, mainly for its great and unique animation, and its looks which are very much different when you compare to other knives. The price of the vanilla knife over a period of 3 years, from April 2017 to April 2020 appreciated more than 3 times which is well over 61% CAGR.
The skin was trading at around $125 in April 2017, and now is trading around $530 on the steam market.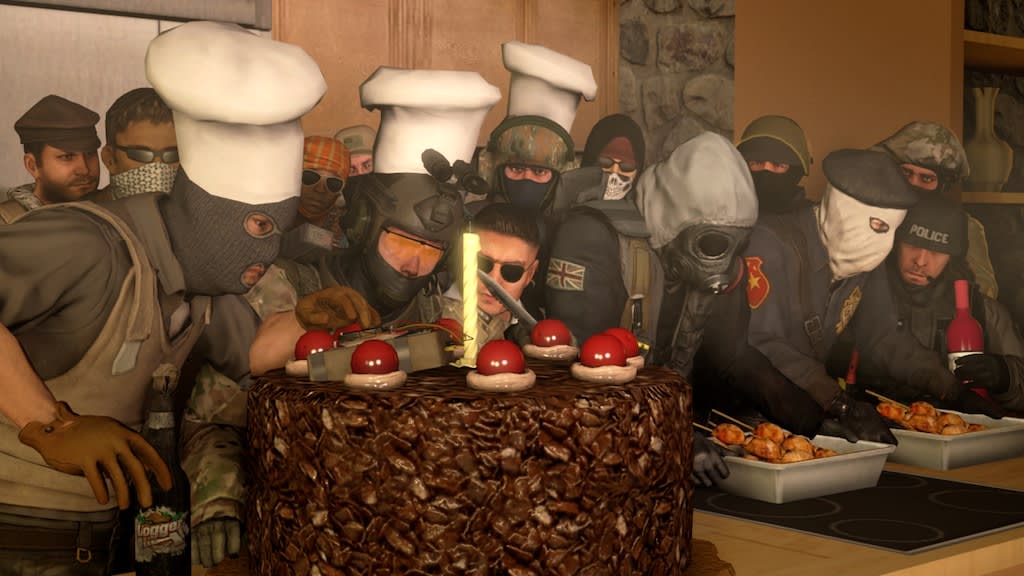 M9 Bayonet & Bayonet
If you had an M9 Bayonet in real life, you would have mounted it on a rifle, so as to use it as a spear. There's not much for this knife when it comes to animations, but is loved by players for its simple looks. The knife might not have flashy animations, but it surely in the last few years has received a flashy valuation on the steam market.
The vanilla version of the knife was trading around at $150 on the steam market in April 2017, fast forward 3 years coming to April 2020, it now trades at $330, which is well over 120% return over three years, if we look at returns on the basis of CAGR its around 30%.
Bayonet, which is kind of similar to M9 Bayonet but has a much sleeker design and a much better drawing animation compared to M9, the value appreciation for Bayonet is similar to M9 Bayonet.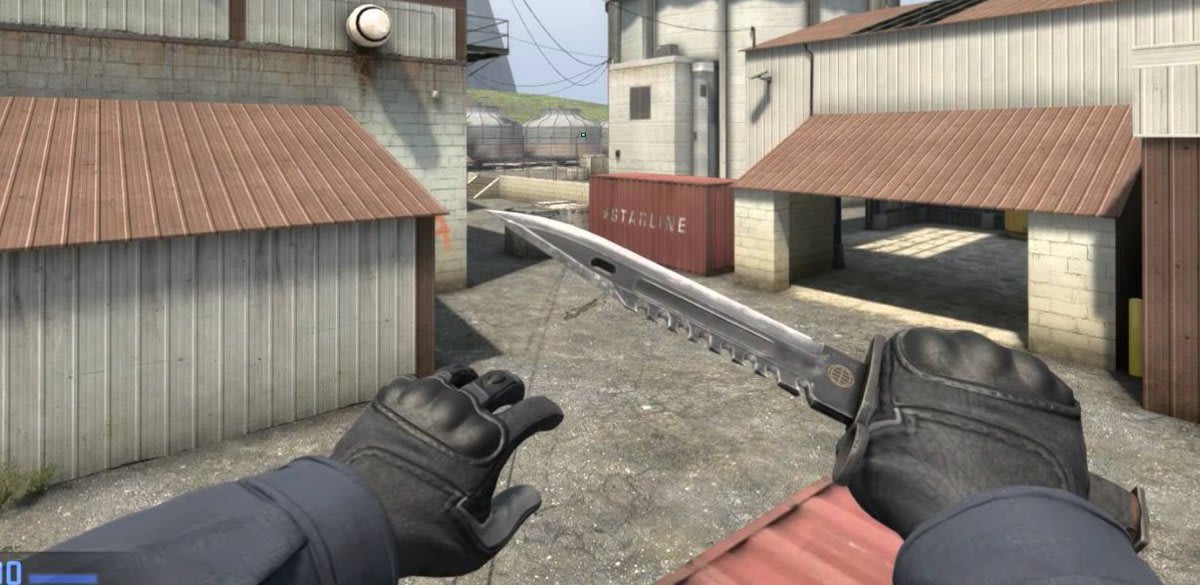 Karambit
The original Karambit knives were originated in Indonesia, it has not evolved much when it comes to looks, the in-game karambit knife looks similar to the ones we may get hold of in real life. It's a great design and the added animations for Karambit, have made it one of the most wanted skins in the history of CSGO. Valve has also introduced Talon knife which you can see kind of a cheaper version of Karambit knife.
When it comes to returns although, it has not rewarded its holders, as the butterfly knife has done, still it has managed to double your money, the skin was trading at $200 in April 2017, and trades around $390 currently.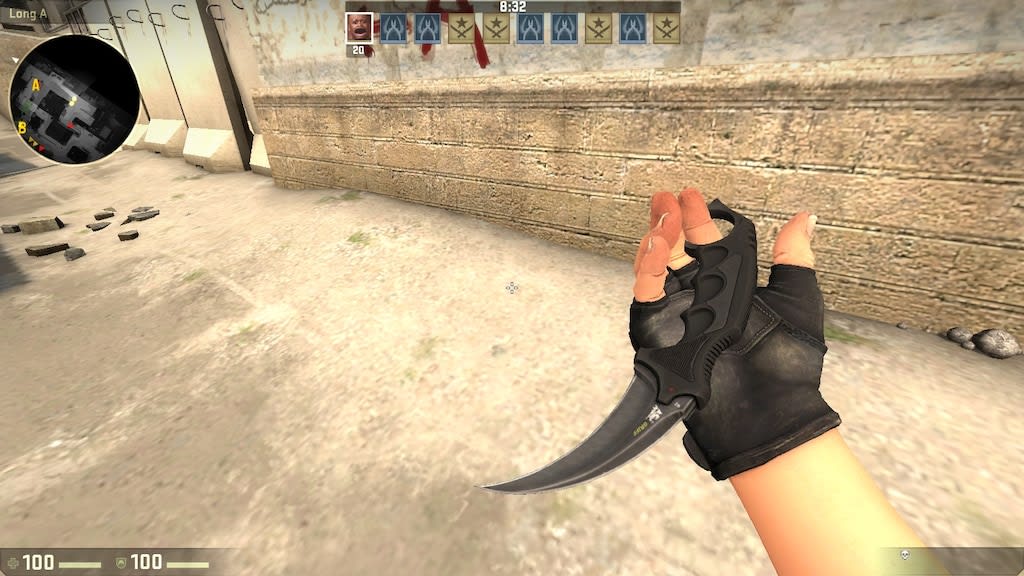 Flip Knife
Flip knives were first seen in the alpha versions of CSGO, as a default knife for the terrorist side. Its design is what I personally love. Flip knives have appreciated a lot in their value in the last 3 years. The vanilla flip knife which was trading around $65 in April 2017, is now trading around $150.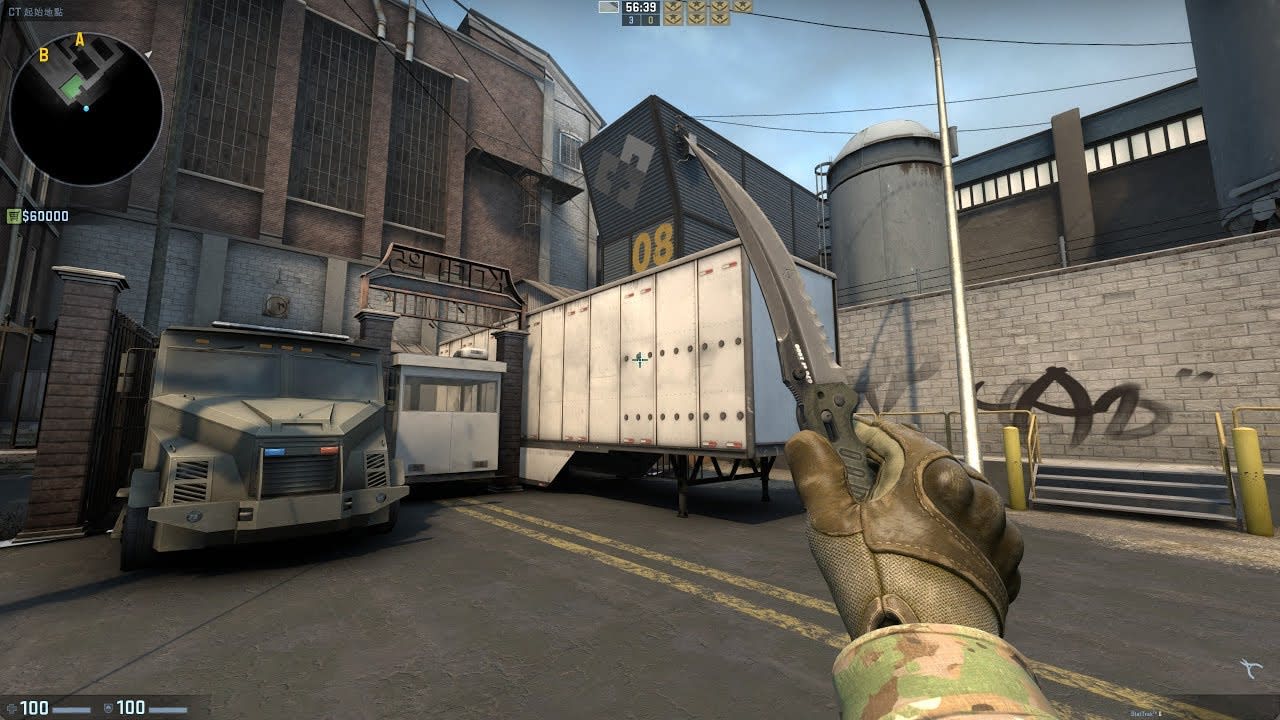 Now, these were some of the skins which have resulted in value appreciation over the years, but there are some knives that have not done so good, mostly these are the knives from the latest cases, which are mentioned below in brief.
Skins which have not done well when it comes to Value appreciation
Classic Knife
The knife came with the CS20 case, it's in no way just another knife with a new look, the knife was first seen in CS 1.6, and has now made a comeback in CSGO. But the price of the Vanilla version has depreciated a lot, it was initially trading during its peak at $690, but since then, the hype for the knife seems to have faded away, currently trading almost 50% below its peak prices, at around $350. It will be interesting to see where the prices for the Classic Knife stable, as this might prove to be a great investment opportunity later on.
Stiletto Knife
The Stilleto knives first came with the danger zone update, at first the vanilla versions of the knife were selling for around $380, but it did not take much longer for the hype to settle, and now the knife is trading at around $130 levels. Other knives that came alongside Stiletto like the Talon knife have relatively remained the same in terms of value. Honestly, I don't like this knife anyway, so it still feels not worth the cost.
So what do you think about what will happen with knife prices in the future, will they see a further rise or a correction in prices likely to happen? In case we missed a knife which was worth mentioning, do let us know in the comments below.
Disclaimer: The article shall not be taken as investment advice into knives, investment and trading knives is a highly speculative activity, we will not be liable for any losses or profits you make. Make sure to do your own study, before making any investment decision.